Nancy Hannan
Hi there. I'm refreshing my website. In the meantime, please check out my new novel, "Crossing Over", on amazon.com.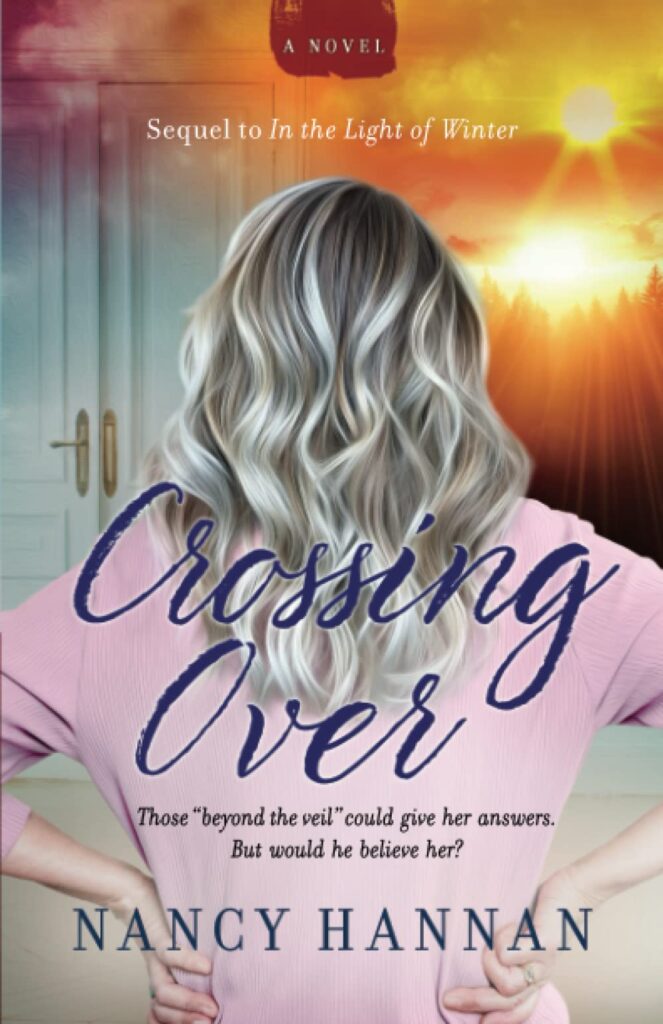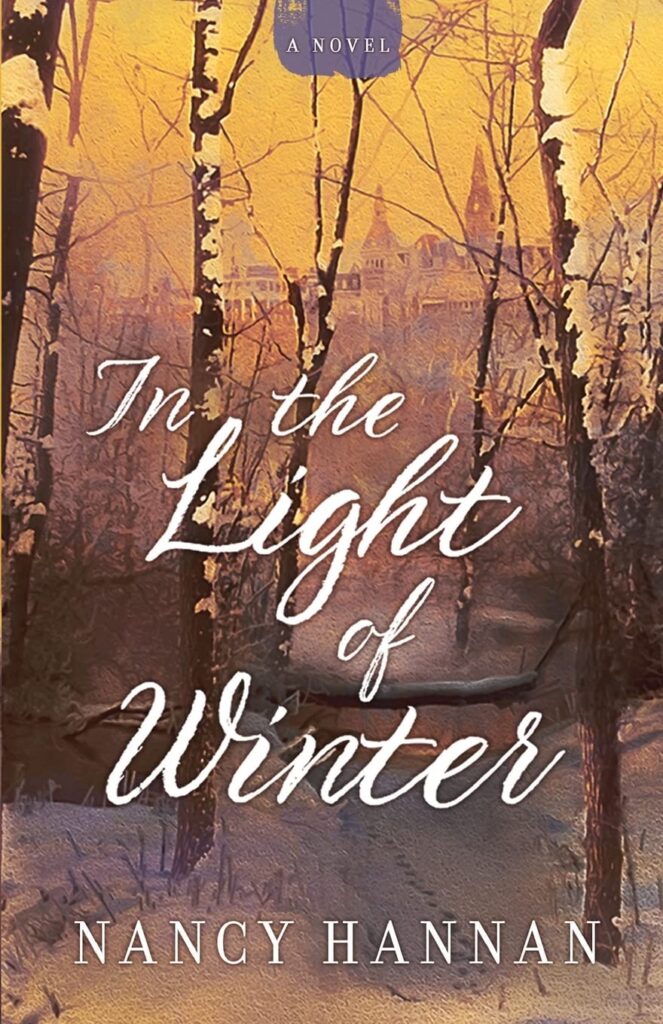 "In the Light of Winter" is the prequel to "Crossing Over". Get it now.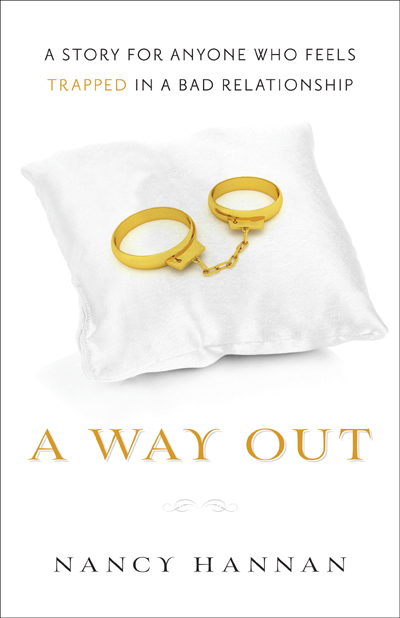 "A Way Out" chronicles the true story of being trapped in a marriage – and finding a way out. Read more.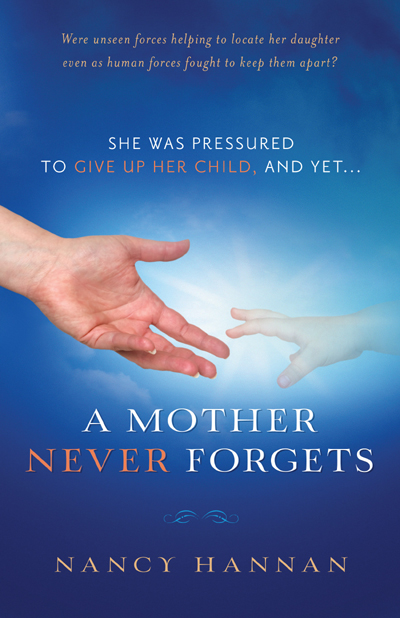 Searching for the daughter I gave up at birth. And embracing a world beyond our vision. Read more.